Ukulelia – October: Ukulele Breakfasts & Chord Cheats
This entry was posted on October 24, 2016 by adminuku.
With the leaves turning orange and a nip in the air, it's one of the Southern Ukulele Store's favourite times of year - perfect for curling up by the fire with your ukulele and a woolly jumper.
Whether you're an old hand, a newbie or just trying to learn a couple of Christmas songs ahead of December, you'll find tonnes of inspiration in our store and in our monthly Ukulelia round up. Every month we scour the web for the best ukulele blogs and resources, then share them with our readers right here.
This month; drool over a beautiful piece of wood as it is hand-crafted into a gorgeous ukulele, enjoy a ukulele breakfast in Hawaii and learn a few clever chord shortcuts.
Wooden it Be Nice?
Exceptional luthier, David Ingalls, can trace his ukulele connection back to the 1800s and the life of his Hawaiian, haole seafaring great-great-great-grandparents. Perhaps that's why he's able to create bespoke instruments of such remarkable beauty. This blog shows off David's current work in progress, a 16 inch concert ukulele made from drool-inducingly gorgeous quilted maple. If you have any interest in the craft of making ukuleles, David's blog – Ono Ukes – is well worth a visit.
Ukulele Breakfasts in Kona, Hawaii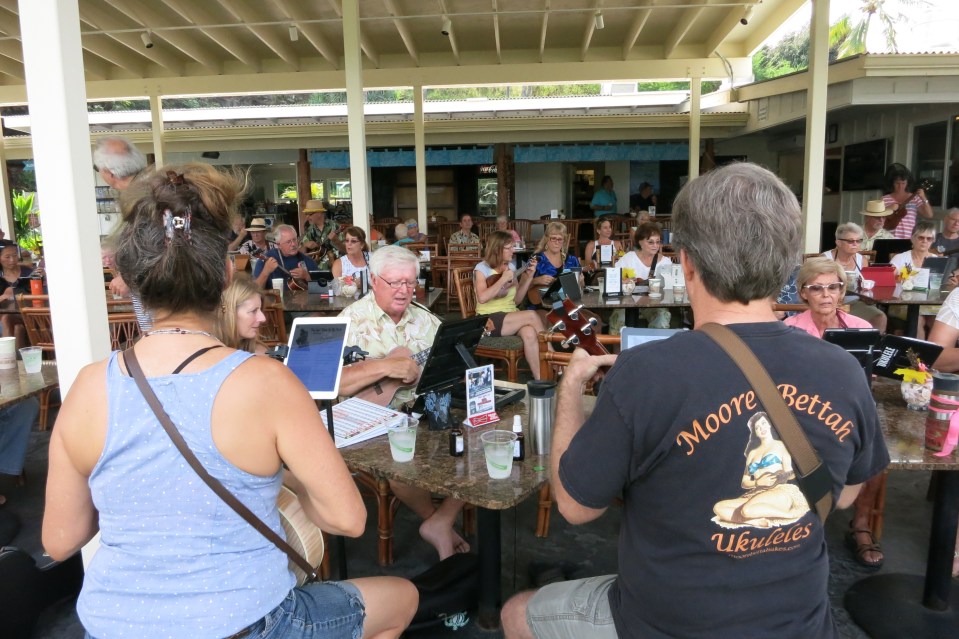 Time for a little dose of ukulele island paradise. Fabulous blogger Ukulele Tonya has been chronicling her adventures in ukulele for years and this instalment shares her experiences of playing ukulele on the islands of the instrument's birth. In Hawaii, Tonya was able to join in with a morning gathering of keen 40 strummers who love nothing more than a ukulele sing along to start a Thursday the right way Ah, island living, eh?
Cheating with Chords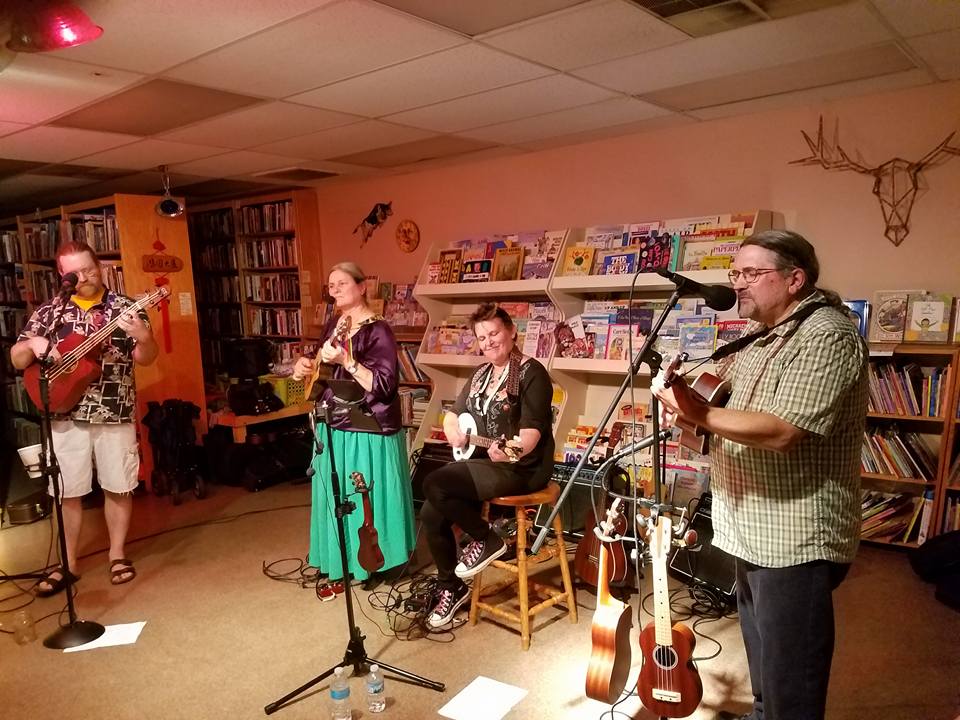 Who doesn't love taking a sneaky shortcut every now and again? Jason of the Grande Royale Ükulelists of the Black Swamp (AKA the GRÜBS) certainly does. In this fun and friendly blog, Jason shares a few clever chord cheats which might make fast changes easier for beginners. Instead of swift finger reshuffles to hit D G and C, Jason used a few alternatives to keep everything nice and conveniently on the second fret. A handy read and well written too!
Do you have any ukulele "cheats" you'd like to share with our readers? Drop us a line and share your favourite uke stuff with us via Twitter @SUS_UKES.