Ukulelia #2: Mobius strips, jammin' & Ukulele Mike
This entry was posted on August 20, 2014 by adminuku.
Hello uke lovely things! Welcome to the latest edition of Ukulelia, your monthly go-to spot for a healthy dose of the best in strumming, finger pickin' and harmonising from the depths of the internet. This week find out why your ukulele could use a Mobius strip, discover a new spot to jam and singalong with Ukulele Mike...
Meet the Mobius Strap via Uke Can Play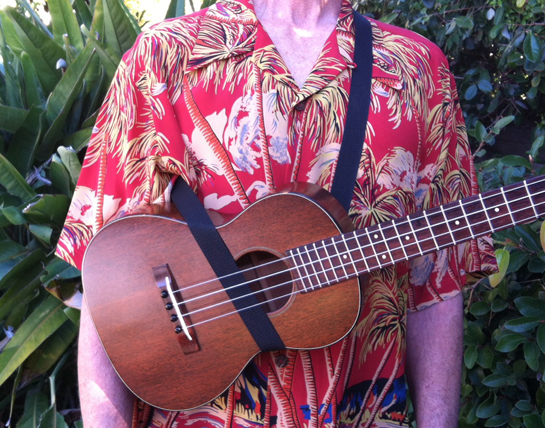 We love this idea from Gadgeteer Janet Cloninger and, if you've ever tried to stand and play your uke with clumsy repercussions, we think you'll love it too. If you're new to the ukulele and you want to stand up and strut your stuff, or you simply don't like the effect a standing grip has on your playing style, this smart "Mobius strap" is a neat solution. Thanks to BeatNik over at Uke Can Play for the head's up.
Very few ukes feature strap buttons, which makes this soft webbed Mobius strip-shaped strap super handy. The design means it lies flat against both your ukulele, your shoulder and your back – and the soft material keeps the front of your instrument nice and safe from scratches. Hey presto!
Are You Ready to Jam?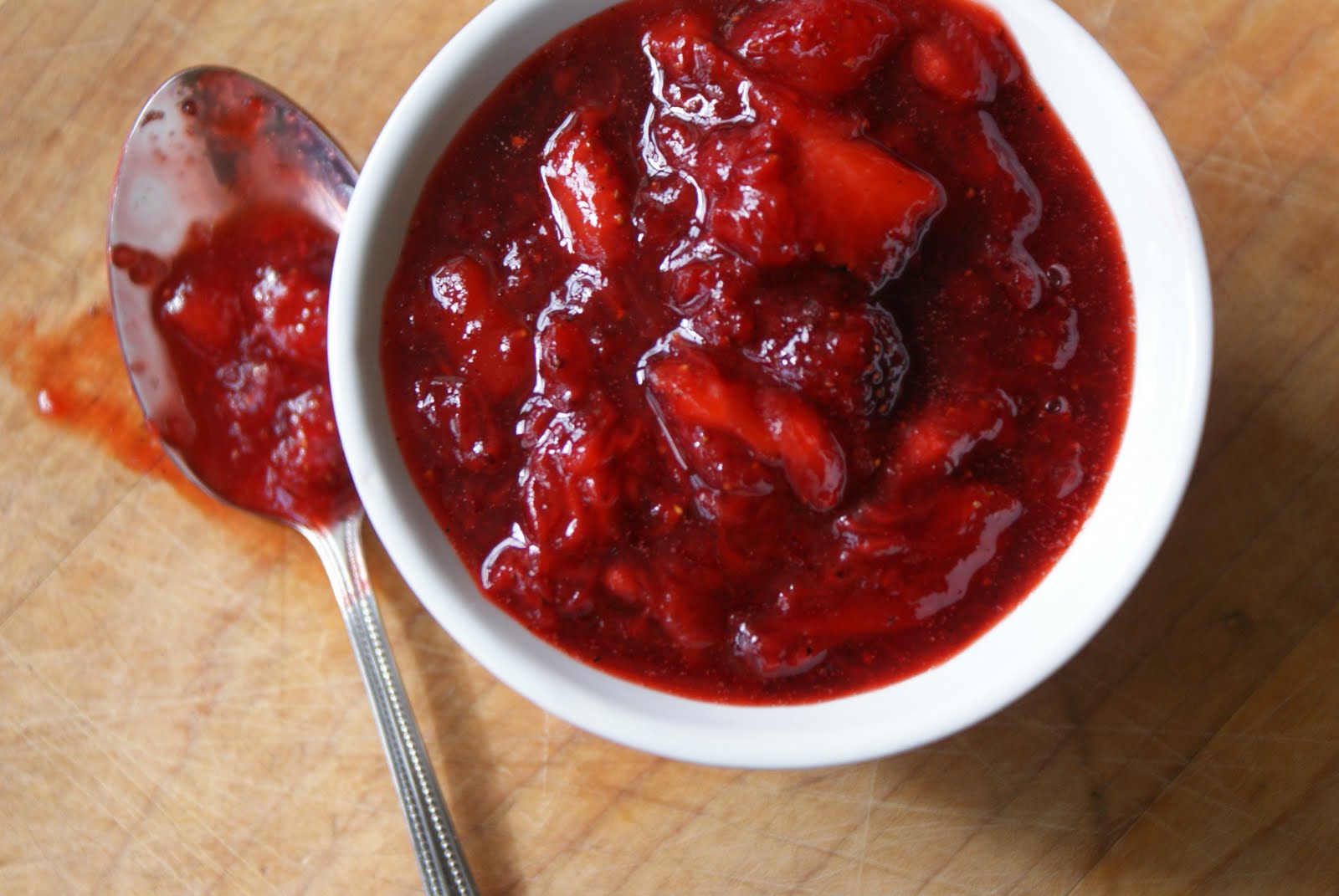 If you've grown tired of being a bedroom ukulele strummer and want to bust out into a real jam session, London's Ukulele Wednesdays are the perfect excuse to do just that.
From pub venues to al fresco park sessions, Ukulele Wednesdays are a gaggle of ukulele lovers who come together on an informal basis to have fun and play from their very good (and free to download) songbook.
If, like us, you're not in London Town, the group have very kindly created a fledgling map with ukulele clubs from all over the UK. Find, add or launch your own! Here are the Ukulele Wednesday guys in action! Looks fun, doesn't it!?
Singalong Simon & Garfunkel with Ukulele Mike
We're big fans of Ukulele Mike here at Southern Ukulele, so it's no surprise that we're sharing his latest video tutorial right here right now. With chords and lyrics helpfully appearing as Mike croons The Sound of Silence, there are certainly worse things to do with your Sunday afternoon. Mike knows his stuff too, so you'll be going solo in next to no time. Why not share your finished version with us?
Send your snaps, videos and recordings to the Southern Ukulele team via Twitter @SUS_UKES. We also love to hear your opinions, ideas and recommendations for cool online ukulele stuff so, drop us a comment below!