Ukulelia – November: Ukulele Hangers & Musical Wanderlust
This entry was posted on November 14, 2016 by adminuku.
Welcome back to Ukulelia, your monthly spot for the best of ukulele news, ideas, resources and fun from all over the web. Each month the Southern Ukulele Store team keep up with their favourite online sources of ukulele goodness, then round up the very best of the bunch to share especially with you.
This month; get inspired to give your ukulele a proper wall mounting, give yourself a dose of ukulele wanderlust on Ben's ukulele road trip and discover how smart crafter Amy turned a gourd into a ukulele!
How to Hang a Ukulele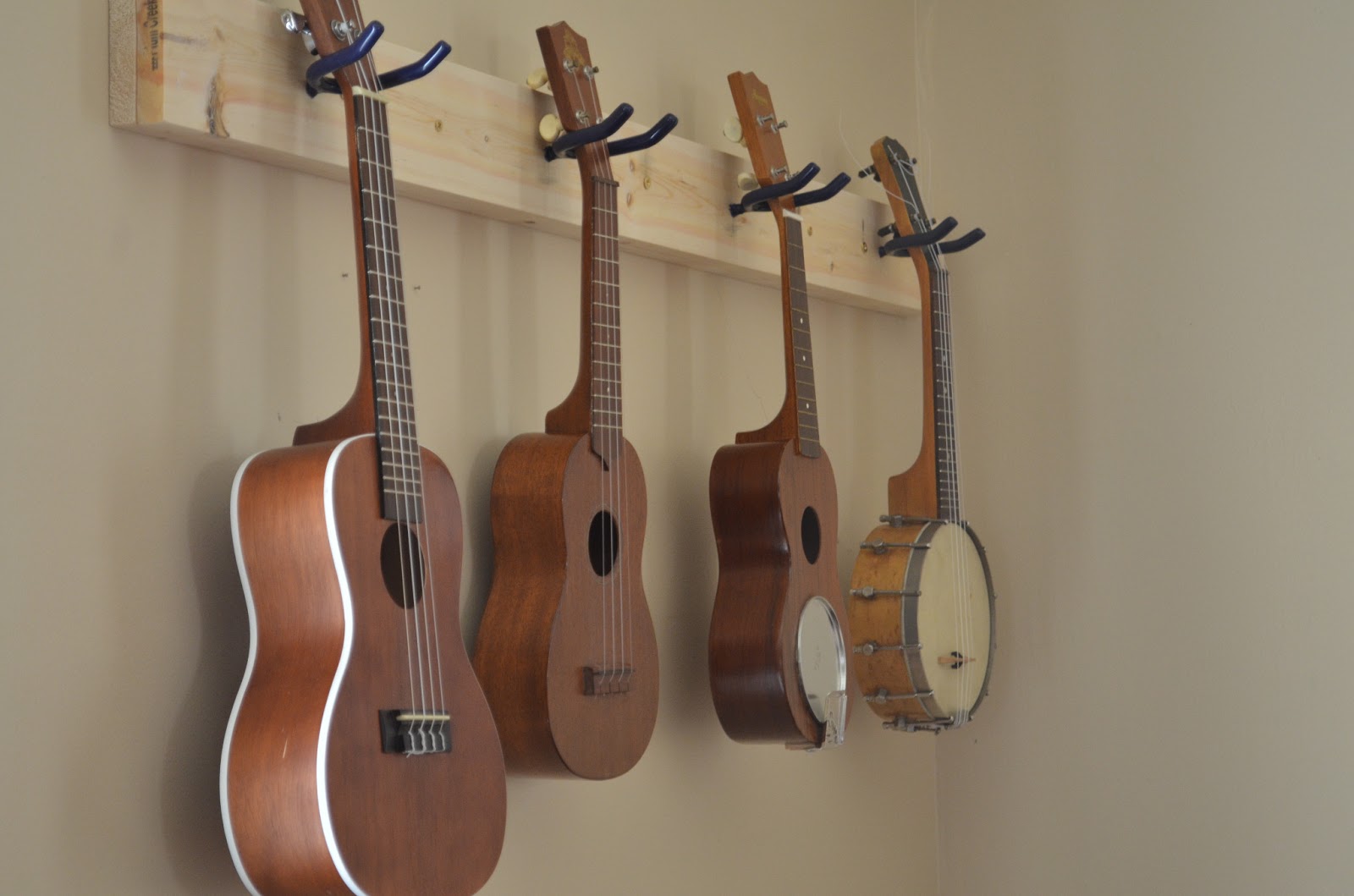 If you're anything like the Southern Ukulele Store team, your four stringed instrument is one of your pride and joys. While photos of family and friends get pride of place on your wall, your very favourite instrument can all-too-often languish in a corner or rest amidst your clutter. This post from The Ukulele Blog by King Uke will change all that. Covering a variety of interesting ways to store, showcase and hang up your ukulele, this post will help you put your instrument safely in pride of place in an aesthetically appealing way.
Enjoy Wild Heights on Ben's Ukulele Road Trip
Do you enjoy your ukulele with a side serving of wanderlust? Ben's Ukulele Road Trip blog is an essential addition to your bookmarks bar. Since 2015 Ben has been roaming the globe with his ukuleles on the cultural adventure of a lifetime. In this edition Ben is in the rural village of Sibiel in Romania, strumming a very uplifting version of Wild Heights. We've got itchy feet already...
Make Your Own: Gourd-kelele
Feeling handy? Enjoy a spot of DIY? Love ukuleles? This fantastic blog from Amy Makes Stuff will talk you through Amy's latest project: making a ukulele out of a gourd. Given to her as a gag gift, Amy set about transforming her gourd into a playable – and actually pretty good lookin' – ukulele. Amazing stuff from a very clever crafter!
Have you ever make an instrument out of unusual materials? Have you ever taken your uke abroad? Share your stories with us via Twitter @SUS_UKES.