Ukulelia – January: Gospel Uke & New Year's Resolutions
This entry was posted on January 11, 2016 by adminuku.
Happy New Year ukulele lovers! We hope you're ready for a 2016 full of picking, strumming and making excellent sounds on everybody's favourite instrument! We know we are. To get you off on the right foot, we've compiled the very best blogs and stories of the month into one handy roundup of ukulele goodness. From helpful resources, to awesome ukulele playing inspiration, we've collected great new posts from across the world wide web so share with you, whether you're new to the uke or a dab hand.
This month, learn to play five gospel songs with a handy app, get some ukulele history and make your ukulele New Year's resolutions.
Love Gospel? Get Appy!
If you're just beginning to get to grips with the ukulele, it can be really helpful to have a little guidance as you teach yourself to become a ukulele maestro. Today technology is making it even easier before to access great tutelage and help for a few pennies – without ever leaving our living rooms. Ukulele Gospels is an app created by Uke4U, designed to teach users five great gospel songs on the ukulele with playalong tablature and a helpful chord diagrams which show you exactly what your fingers should be doing now and next. Including classics like Amazing Grace and Nobody Knows The Trouble I've Seen, this is a fun $0.99 purchase for newbies. Check it out!
What Are Your Ukulele New Year's Resolutions?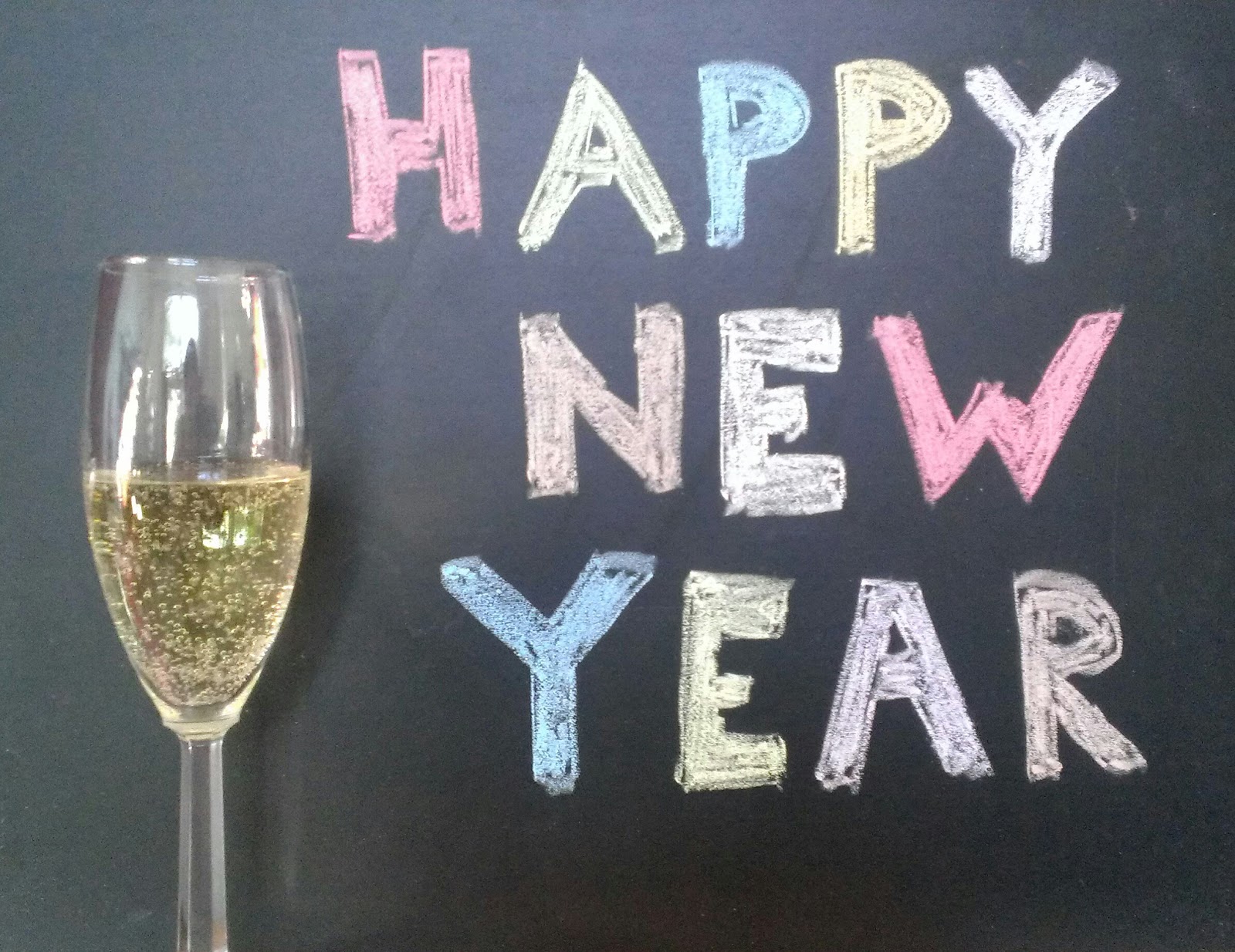 Is 2016 going to be the year you finally master that tricky chord? Perhaps you're committing this January to playing everyday to improve your skills? If the New Year has inspired you to do more with your uke, you're not alone. Uke maestro Danno of the Play it Daily Ukulele blog has a few uke resolutions of his own; from learning to pronounce Kamakawiwo'ole, to competing in the prestigious 2016 Ukulele Olympics in the fiercely competitive "Men's Sit in a Uke Case Downhill Slide" event. He's even resolved to stop trying to convince people the ukulele is cool.
Will you be signing up for any of Danno's resolutions? Which (real!) resolutions have you made? Share yours with @SUS_UKES on Twitter.
The Rise, Fall & Rise of the Ukulele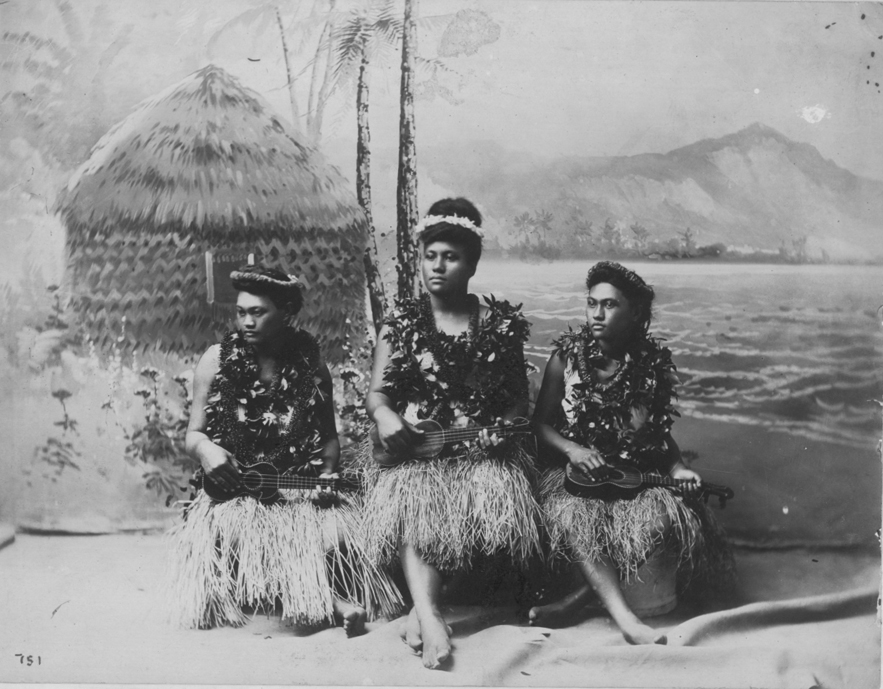 Big thanks to San Diego ukulele cover band Ukulele Beats for this fascinating blog all about the life of the ukulele in the public eye. From its blossoming (in the Western world at least) as an "exotic novelty", to its plummet into naff kitchiness, and back to its resurgence in the early 2000s, this is a brilliant blog if you're looking for a spot of (very enjoyable) ukulele history education
What are your ukulele New Year's resolutions? Do you think the ukulele's star will fall once again? Have your say and chat with us via Twitter @SUS_UKES.