Ukulelia – February: Uke Goes Mainstream & Wikipedi a in Song
This entry was posted on February 13, 2015 by adminuku.
Hi ukulele lovers, welcome back to Ukulelia, your harmonious monthly hotspot for ukulele news, views and noises. This February we've got some interesting bits and pieces especially for you. From a guitar guy's unexpected love affair with the uke, to Wikipedia in song, read on for the good stuff...
Download the Ukes4Fun songbook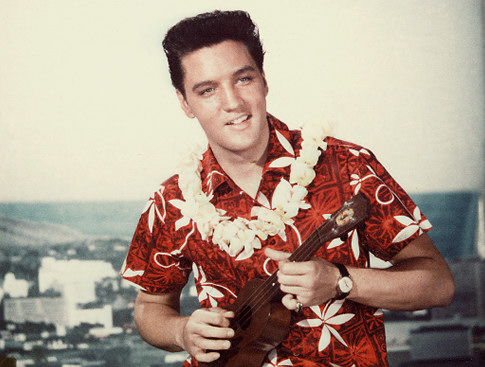 Ukes4Fun are one of the many charming local uke groups springing up all over the British Isles. Playing together every Thursday in Byker's Cumberland Arms and every other Sunday at South Gosforth's Millstone pub, the group have compiled an admirable collection of ukulele songs in a whole bunch of downloadable songbooks. You're welcome to download a copy yourself and, if you happen to find yourself in Cumbria or the North East, we're sure Ukes4Fun would be happy to have you strum along!
How a guitar man was seduced by the ukulele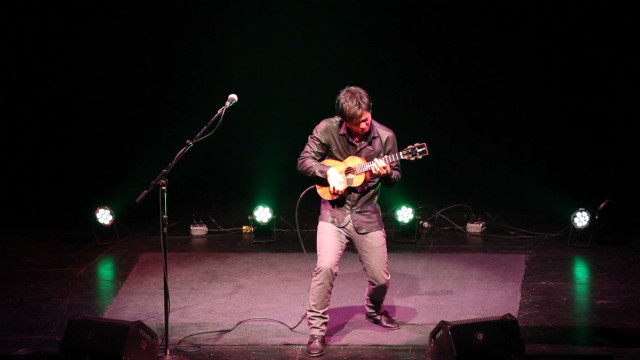 Sometimes, five-stringed guitar people can be a little condescending when it comes to the ukulele. Guitar snobbery is a common condition, but this story from Dan Budd of FunkyPunk Music is a tale of a guitar guy falling for our very own diminutive instrument of choice.
Initially put off by some negative Spongebob Squarepants ukulele experiences, Dan later found himself enamoured with the uke's simplicity and mellow tones. It's an interesting read for both ukulele devotees and multi-instrumentalists alike.
Wikipedia in song

Have you ever wished that you could hear Wikipedia's ukulele page set to music and played on an actual ukulele? Well, this is your chance. A fine tuned performance? Not so much. An educational  two minutes? Sort of. A little bit barmy? Yes indeed.
Still, we're indebted to The (now defunct) Gillroyd Parade's very own Rob for making this little bit of Ukulele Wikipedia weirdness happen, and to Ukepedia for encouraging  those of us with too much time on our hands to create ukulele performances using Wikipedia articles.
Join the ukulele bandwagon with just two chords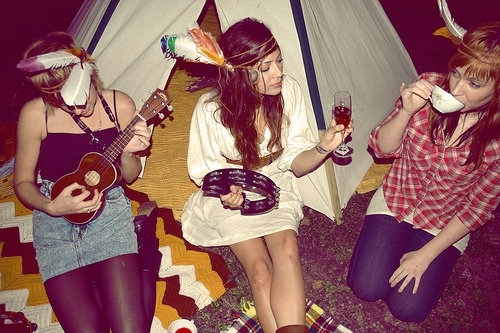 We're not sure we agree with Guardian journalist  Priya Elan's assertion that you need just two chords to become ukulele proficient, but we do agree that the popularity  of our favourite instrument is growing and growing. Is it possible? Has the ukulele gone mainstream?
Whether or not you agree, Priya's article is a fun read, and , for those of you just starting out with the uke, there are a couple of handy pointers which will have you strumming something recognisable in no time!
Which Wikipedia article would you like to hear in song? Do you think ukulele has gone mainstream and do you care? Share your ideas and opinions with other players below or let us know on Twitter @SUS_UKES.