Ukulelia #1: Welcome to Our Very First Round Up!
This entry was posted on July 14, 2014 by adminuku.
Hello strummers, hummers and warblers of all varieties and welcome to Southern Ukulele's very first "Ukulelia" round up – the place to find the very best ukulele bits and bobs from across the world and the web. This week get your fingers limbered up to learn some tricky instrumental intros from the likes of Nick Drake and Royal Teeth. You'll also find out where to go to get your UK ukulele festival fix this summer and why ukuleles and beards go hand in hand...
1, 2, 3, 4!
Mr Uke Hunt is one of our favourite online ukulele people ever. If retro ukulele visual goodness is your cup of tea, you need to keep tabs on his Tumblr, for chords, tips and general know-how, you need to hit the perfectly named Uke Hunt website (just don't try saying that out loud to your nan).
Today however, we're bringing you finger-pickers a bit of a challenge from Uke Hunt's blog. 4 instrumental intros, 4 tricky tabs to master. Can you do it? Try this piece of Nick Drake loveliness on for size...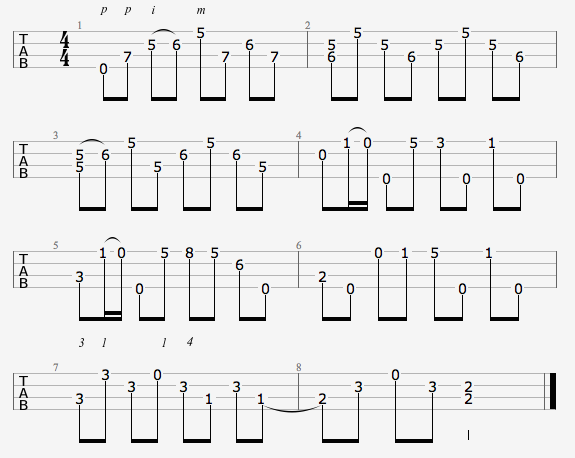 Did you manage it? Why not thank Mr Uke Hunt for his expert tutelage? Or share your success with the Southern Ukulele team in the comments section below. Oh, and as a bonus, make sure you check out Uke Hunt's ridiculously excellent 2014 Spotify Blues Ukulele playlist. We could spend all day on the site, we're fanboys.

It's Festival Time!
Unless you've been hiding under a rock for the past month you'll no doubt be aware that not only has Glastonbury been and gone, but the summer is definitively here which can mean just one thing: it's festival season.
If you're planning on cracking out your tent and welly boots this year, you might want to consider hitting one of the globe's many ukulele festivals. If that sounds up your street, the eminently helpful ukulele expert Barry Maz of gotaukulele has handily compiled a list of upcoming ukuleleathons. Check out the site for the whole summery shebang, but if you're based in the UK you might want to head on down to...
Here's a little sneaky snippet of The Four Little Pluckers (who will be playing at York Ukulele Festival this summer) to get you in the mood...
It's the Year of the Beard
We're not saying that beards are essential to ukulele playing, but if you're a ukulele kind of person, you're sure to come across more than a few during your musical adventures. Ukulele goddess Molly Lewis knows this only too well and has celebrated the furry faced among us in a video and post on her always entertaining website.
"Don't let hipsters make you cynical, if it's short or downright rabbinical, you should show everyone that you know it's the year of the beard."
To celebrate Molly's ditty, we've compiled a little gallery of bearded ukulele goodness, enjoy!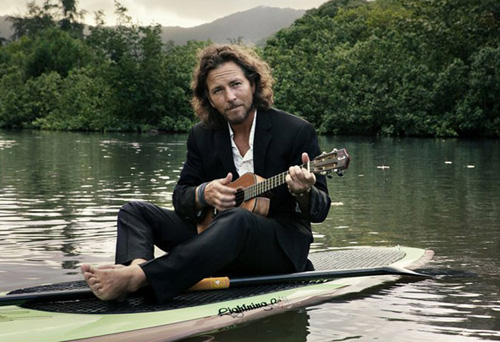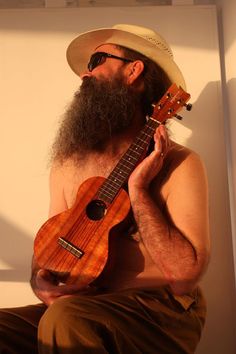 Do you have a ukulele beard of your own? Perhaps you know a bearded uke-lover? We'd love to see snaps. Get in touch with us via twitter @SUS_UKES. We'd also love to know which uke festivals you'll be attending this summer and how you got on with Uke Hunt's intros. Share your comments with our readers below!