written by Alex Bedrijczuk - Ukulele Obsessive and SUS Manager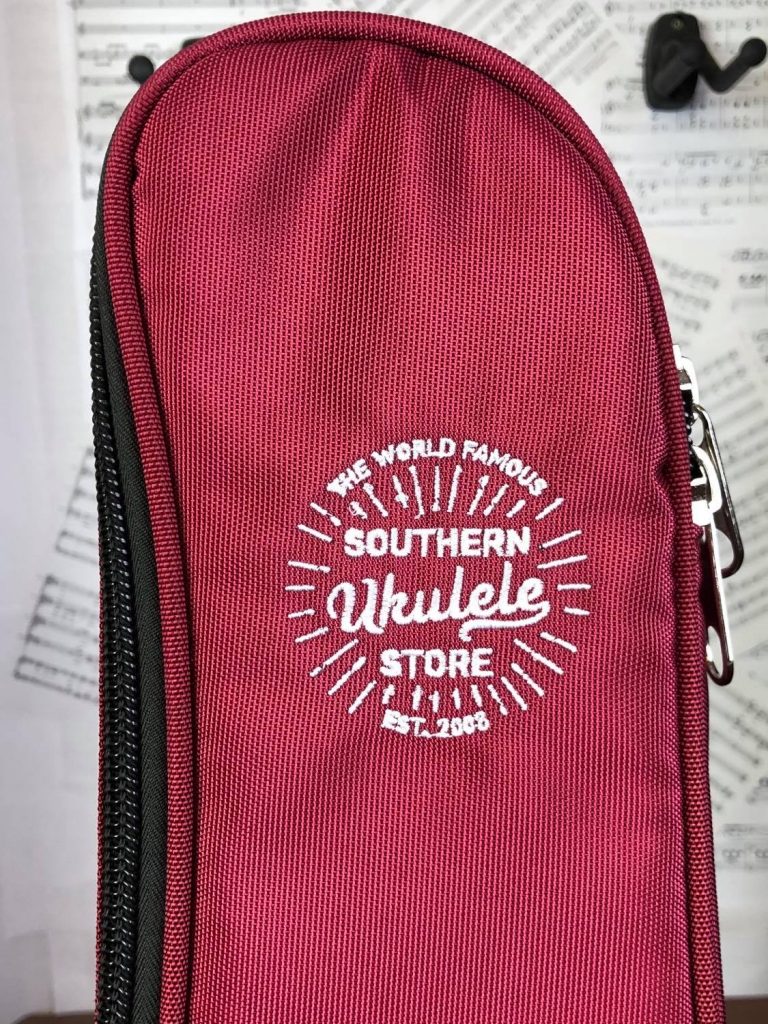 I am on a mission. Having worked in the Ukulele business now for nearly 15 years I find myself in daily conversation with some wonderful people from the worlds biggest Ukulele brands and manufacturers. In the early days of the Southern Ukulele Store Rob and Paul dabbled with an affordable solid mahogany uke with our name on from Aria. It was great, excellent value with a good sound although we always felt we had to compromise on things like the strings and the machine heads to give new players a uke under £100 that did everything they wanted. 500+ SUS ukes later, we said goodbye to the model as the rise in material costs were quickly making an £80 uke nearly £200.
As someone that once had to spend an entire 40 hour week restringing those ukuleles and setting them up I remember sketching down the things people liked and didn't like and its a habit I have always kept up with since… This is where the mission comes in. I think that we all have a subconcious price in our minds that we are willing to pay and although we are not always driven by budget; we like to find as many of the important features on an instrument at 'said' price as we can.
The next time we dabbled with this was with the Kanile'a SUS series. Now, I have rather cheekily quietly taken the majority of the credit for this model along with my friend Kaimana at Kanile'a but the wheels for this uke were set in motion when Rob visited Kanile'a in 2015. He worked with master luthier Joe Souza to spec up a Ukulele that was more affordable than a standard K-1 but offered a 'universal sound' rather than something all solid Koa. Koa is what the majority of players want but before the SUS uke, it was nowhere near within the reach of the average player to purchase something made by one of the true great builders in this industry with exotic or rarer seen tonewoods. Alaskan Rainbow Cedar might not be the most expensive wood in the world but it is definitely one of the best!
The Kanile'a SUS series has gone on to be one of the best selling ukes we have ever had with players literally across the globe… We couldn't help but feel like we were on to something.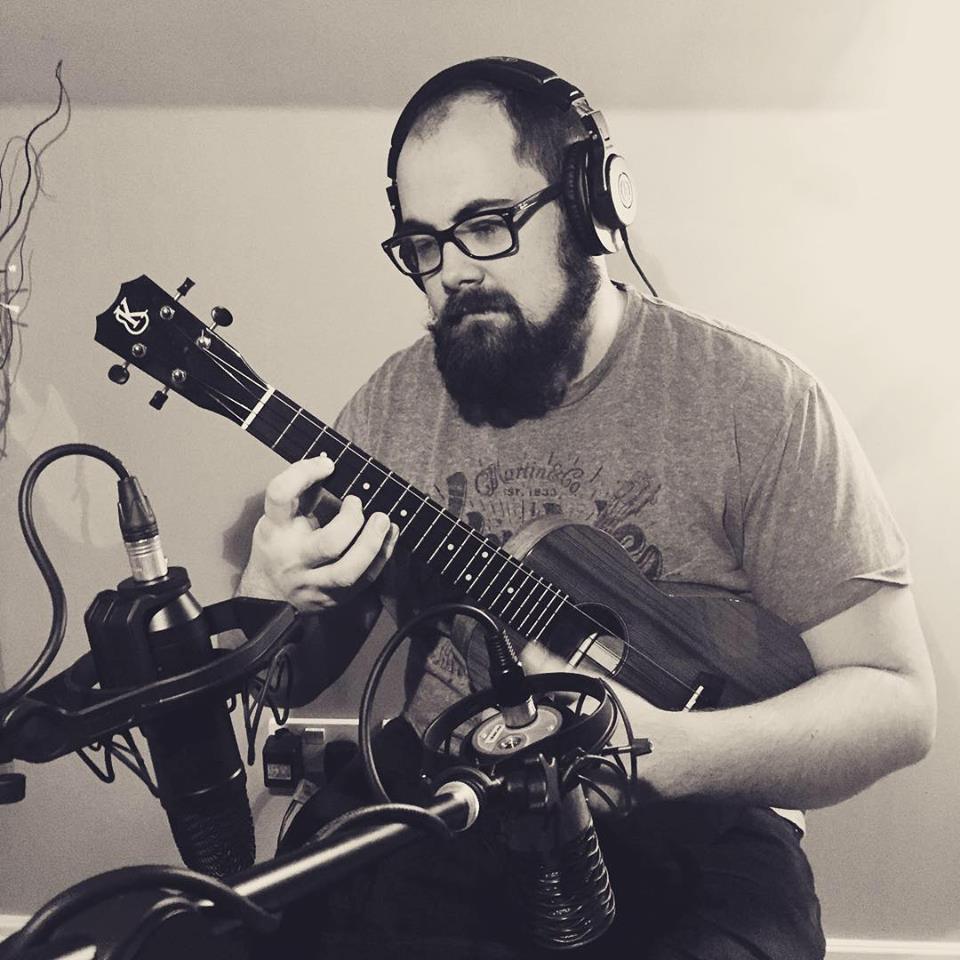 In 2020, we introduced the Kanile'a Manako series which was basically my dream ukulele brought to life. Curly Hawaiian Mango with deluxe appointments and inlays and no small amount of magic. I have been lucky enough to play thousands of ukes, very few live up to any Manako. We have talked about them indepth before on Youtube. If you are reading about them for the first time, I urge you check out the video below.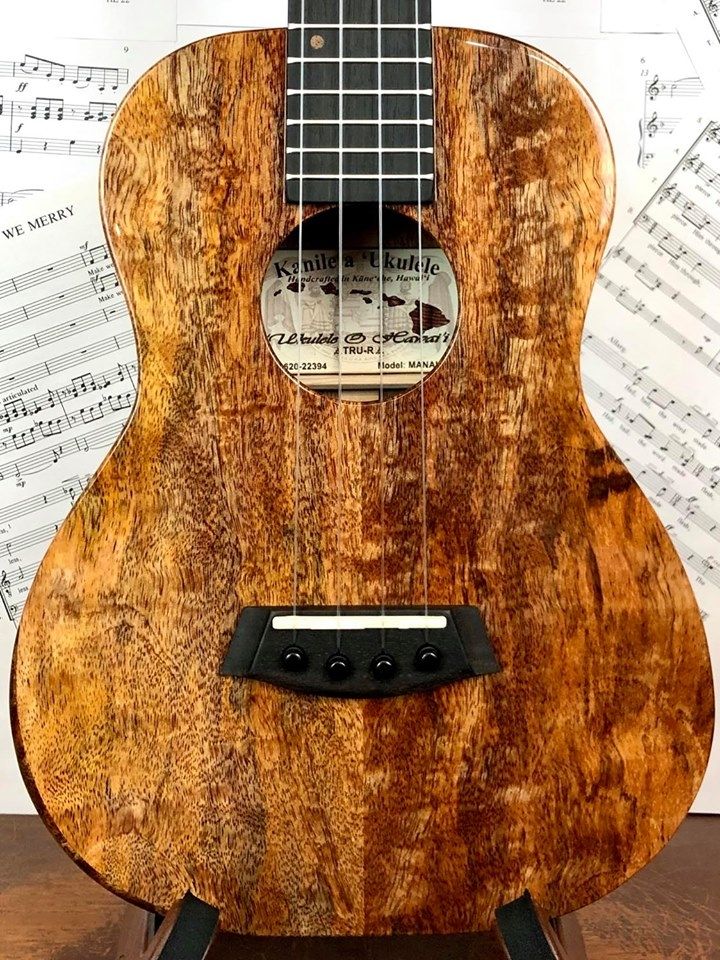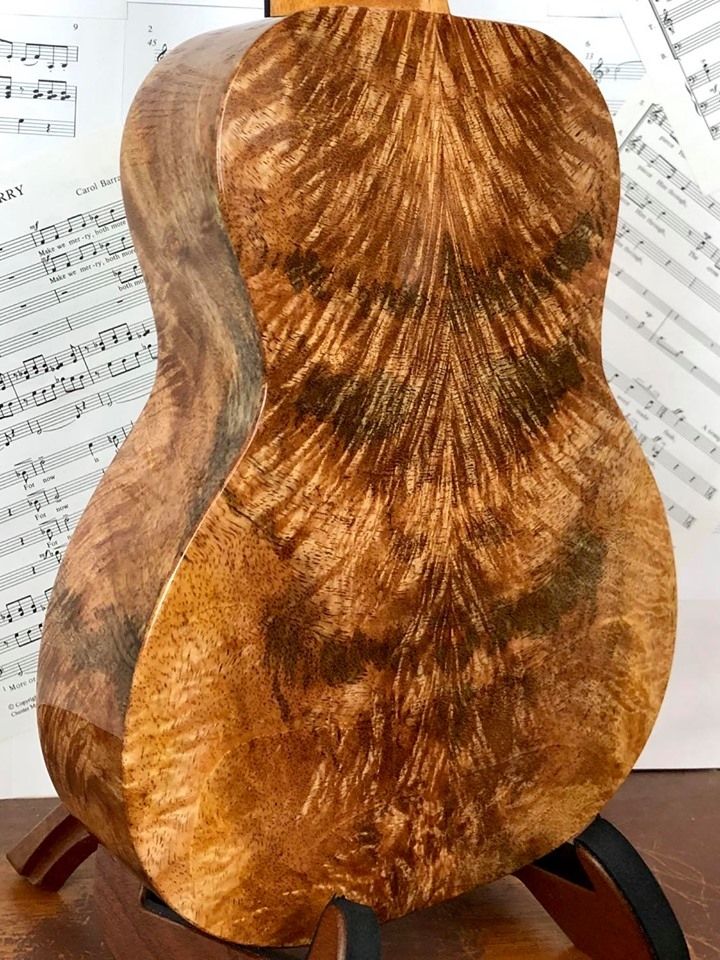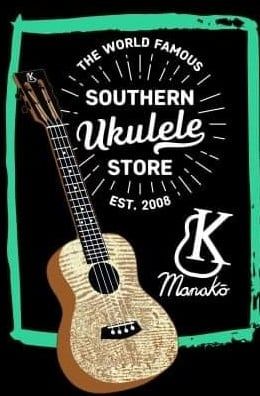 Although it arrived after the Manako; in 2019, we noticed a growing trend in players looking for a high end ukulele with a stained finish. Mango has a really unique property in that when you stain it blue, it goes green. Big Island made some very cool ukes with this technique and we worked with them to create a hybrid ukulele that took the top wood from our SUS model and the back wood from our Manako (whilst introducing that gorgeous green stain across the back and sides). Due to the delicious depth of colour on this model when we first saw it; we decided to call it the 'Uli' after an old Hawaiian word for depth of colour.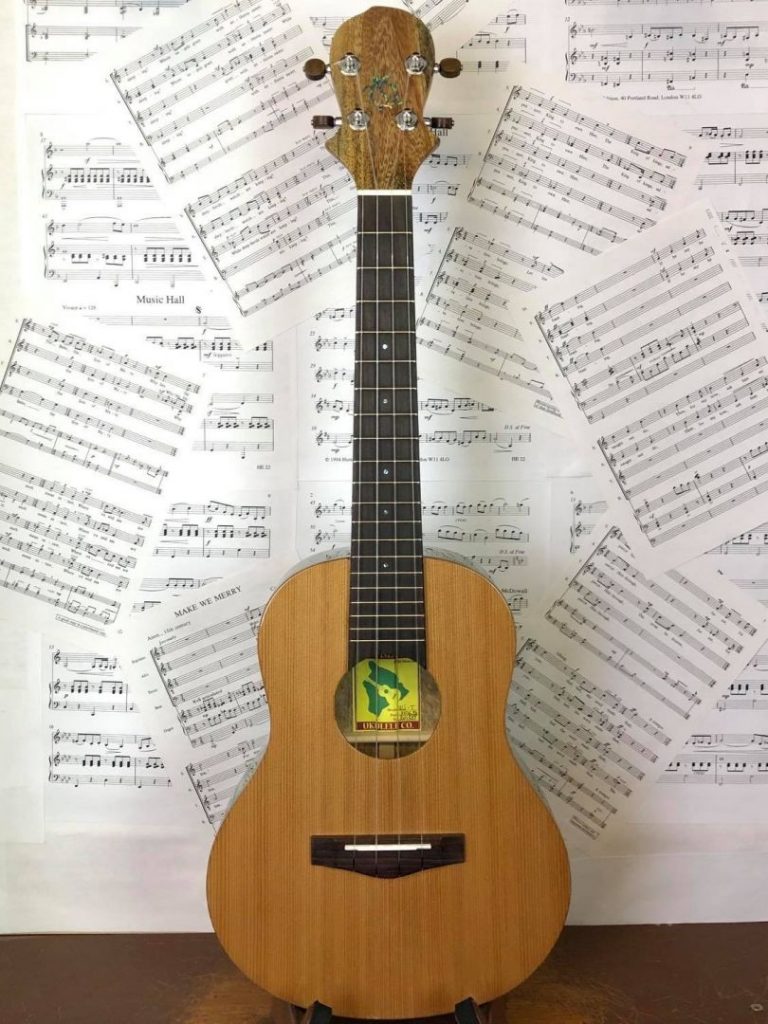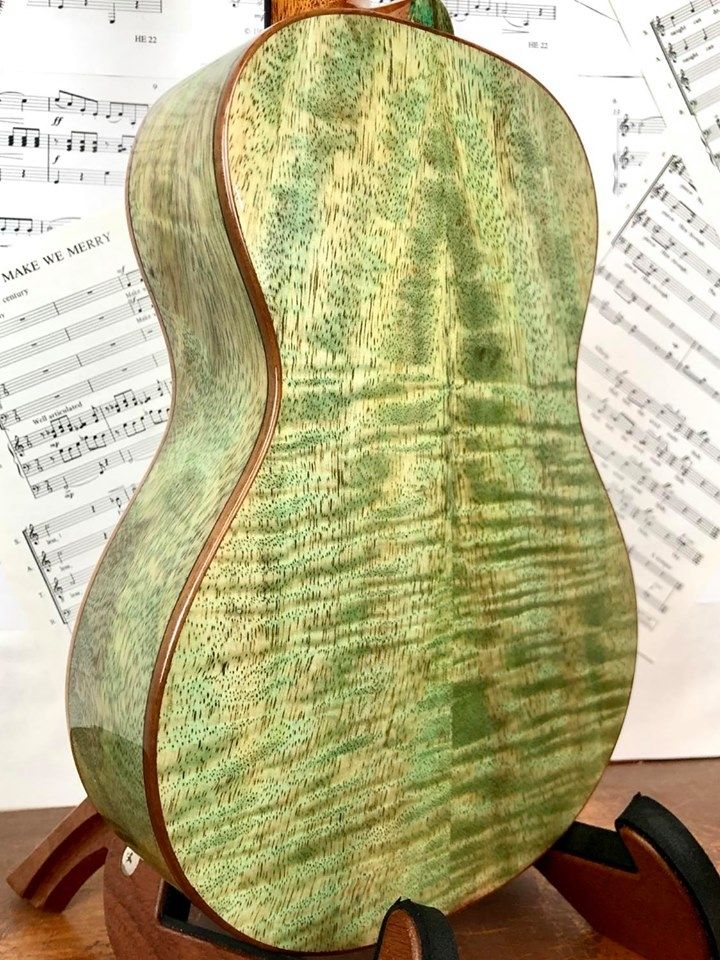 The final piece of the puzzle is here at last. We searched far and wide for a far east manufacturer that could build us an affordable alternative to the SUS uke but could never find a factory that could offer the consistency we needed. Along the way, we found ourselves saying 'it needs to be as good as the Flight or there is no point'. We eventually realized that what this uke needed to be 'was' a Flight. Juliana and Primoz who lead the Flight Ukulele and Jet Guitar empire have been a blast to work with. Our Carabao range of Ukuleles stand up against ukes 3 times the price and finally help us offer an affordable, professional ukulele in Concert and Tenor size.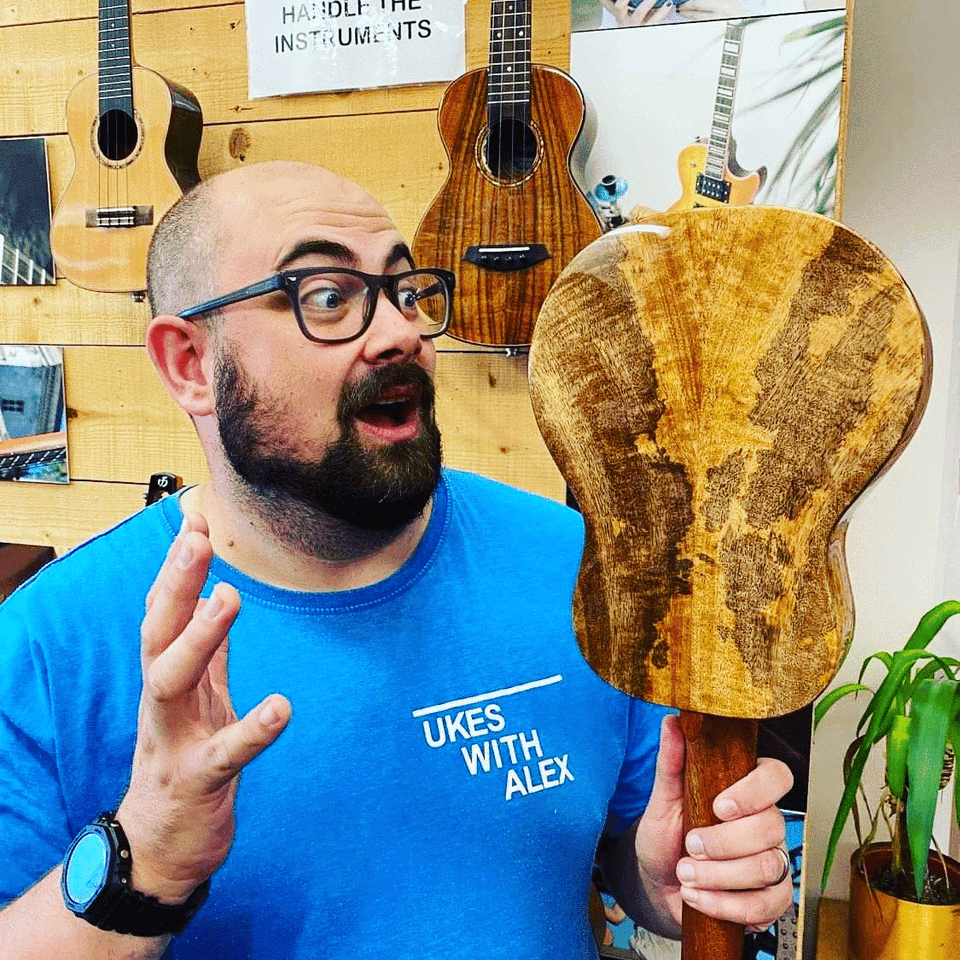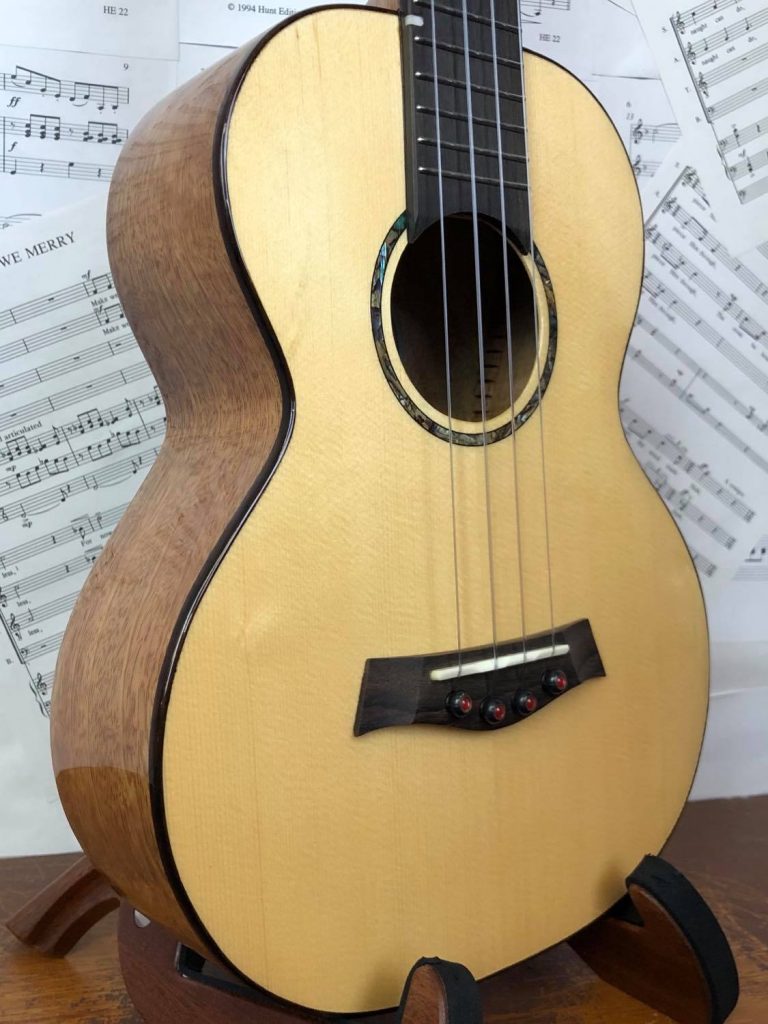 Each of these gorgeous Ukuleles have their place in the SUS lineup. Whether you have one of our ancient Aria SUS ukes, a Flight Carabao, a Big Island Uli, a Kanile'a SUS uke or a Kanile'a Manako; we feel that we have worked with the worlds best to create the best possible uke we can give you for the money.
Stock of these models is in a constant state of flux but the Flight Carabao has just been launched so at the time of writing; stock can be found here.
Basically, self congratulatory pats on the back all around for us haha… What do you think we should make next? If you can't see any of the current SUS exclusive models on our website for sale then contact the team instore here to enquire about upcoming deliveries. It is always smart to be added to our waiting list if you see something exciting.
Much love
Alex Beds
alex@ukulele.co.uk